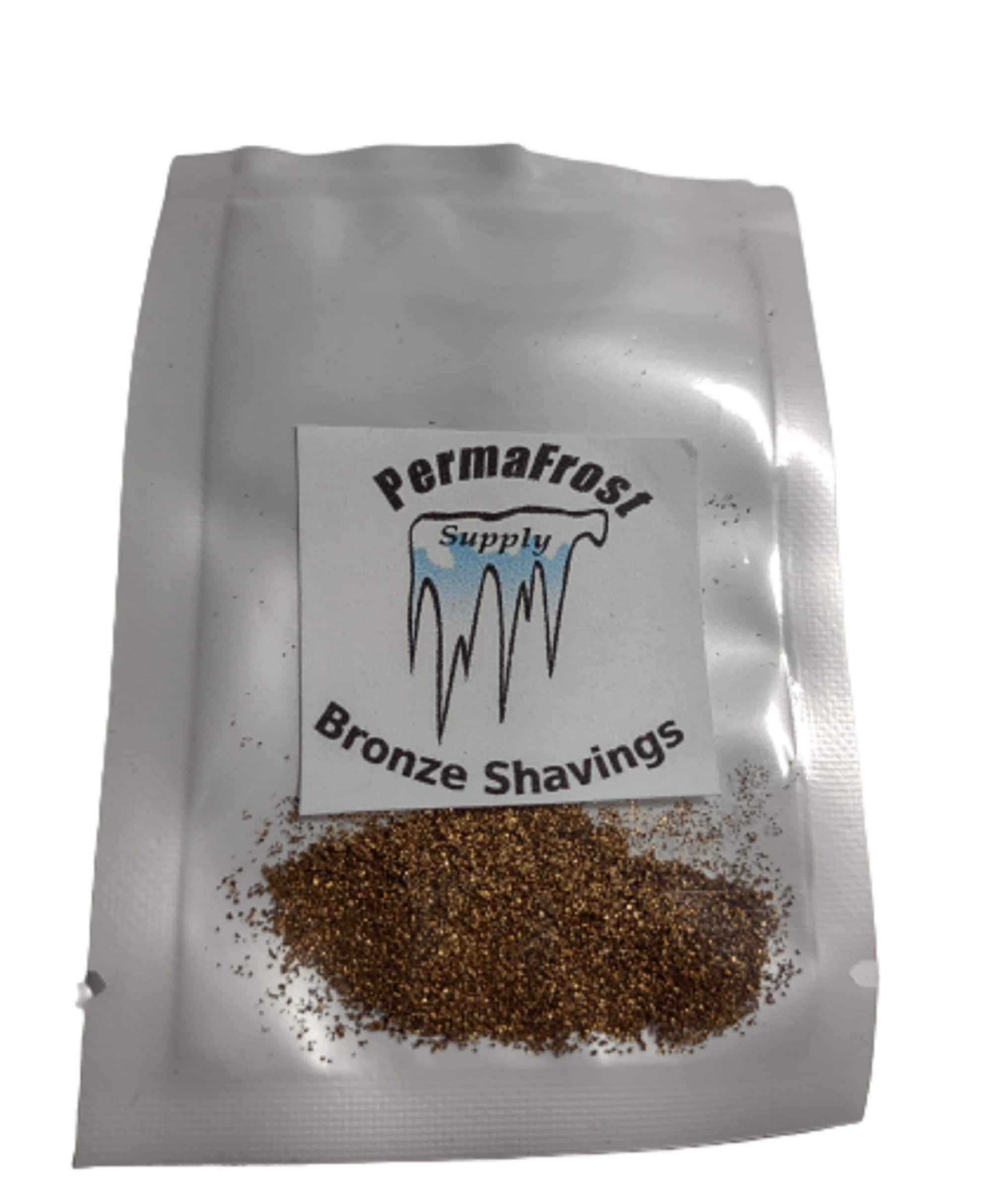 Bronze Shavings screened inlay material for crafts and projects
$5.99
Details
1 gram of bronze screened inlay material.

Weighed amount written on the package in red. If you order more than 1 gram it will all come in the same packet and sealed unless its more than can fit in the packet

0.03-0.2mm bronze shavings for your project. Absolutely beautiful when added to wood or used as an inlay material for any project. No fillers, just pure bronze.

I do not take out the dust from crushing as it makes great filler between larger pieces should your project require.

Purchase $35 or more from my shop and receive free shipping!